The Trusted Sanctuary and Beacon of Non- Profit Skilled Nursing Care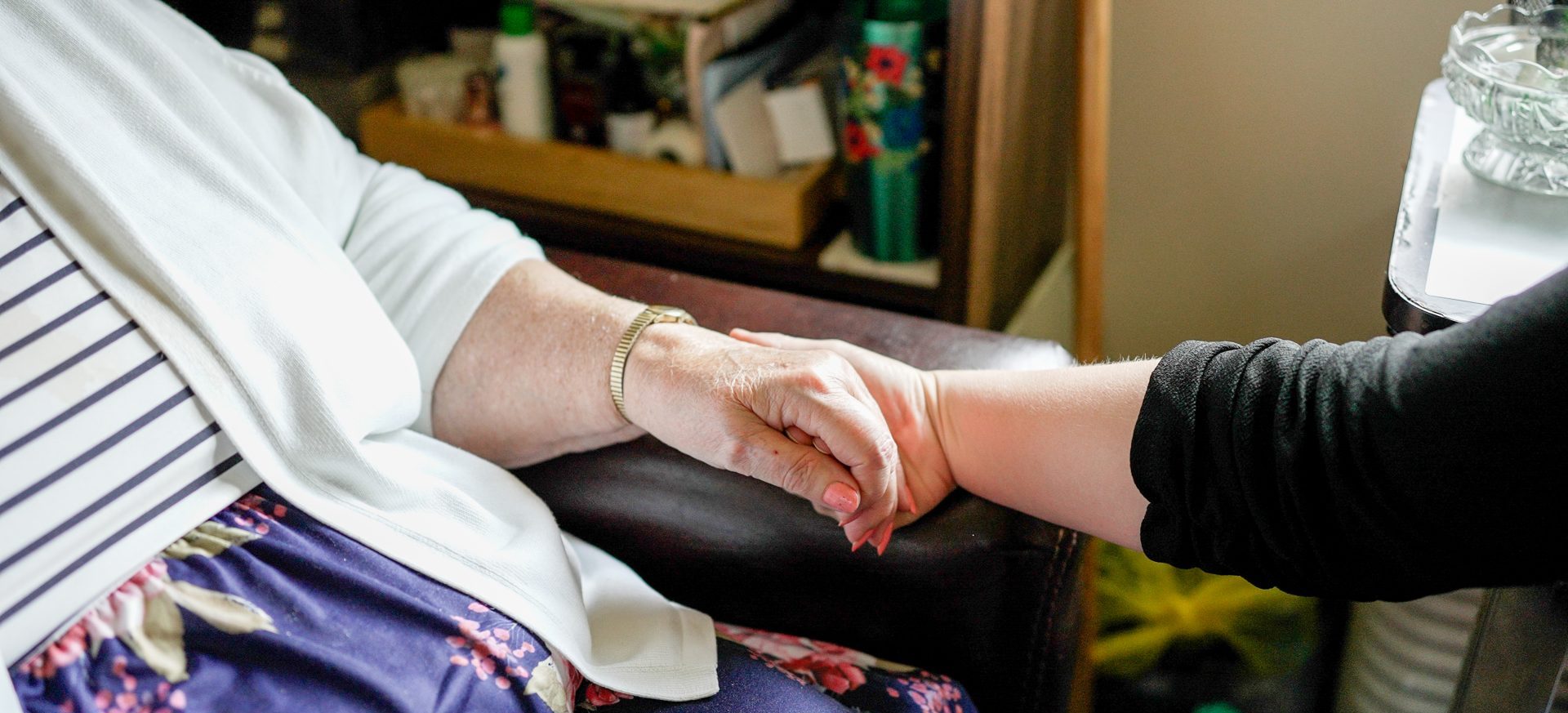 Offering the highest quality care to our residents by employing the best in the industry. Each member of our team is continually growing and preparing to face any challenges our residents may encounter.
Our primary goal is to enrich the lives of our residents through engaging and life-affirming activities. Every resident will receive the care they deserve, in a comfortable, serene environment that will be a treasure for a lifetime.
The Bluffs is a non-profit skilled health care provider, serving the needs of senior citizens, regardless of economic status.
As a non-profit nursing home, our primary focus is to provide quality
care to our residents. We are a non-profit facility, which allows us to
provide quality care and further commit to the residents of Boone County
by enabling us to put our resources right back into The Bluffs
community and family.
Welcome Home!